Versatility and Functionality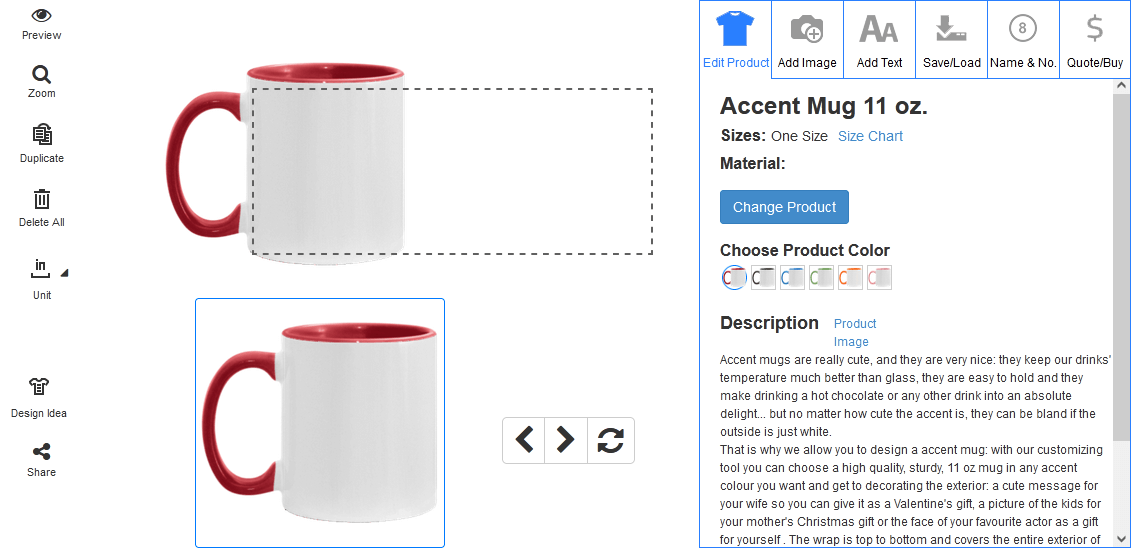 Craft Your Day, Your Way: Personalize Your Perfect Coffee Mug
Transform your morning ritual with Lanesha! Our personalized mugs blend high-quality materials with impeccable design, offering both versatility and functionality. Whether it's a unique gift or a treat for yourself, start designing your dream mug today and sip in style!.
Accent Mug 11oz
White Mug 11oz
Color Changing Mug
Read More
Join our monthly newsletter
Receive exclusive offers and discounts by joining our email list.